Wow Is it really a New Year
Okay people here we are in 2010 and I know you guys are wondering where I've been. BUSY as ever. I can say now that it's blistering cold outside I'll have a lot more time to blog in between shooting. The holiday season was great. Lots of Food, Fun, Family, and of course a few Photos. Check out a few of the families that I had the pleasure of working with during the holidays

I've known Makia forever. I met her dad last year. It was good to meet the rest of her family, great people and super funny.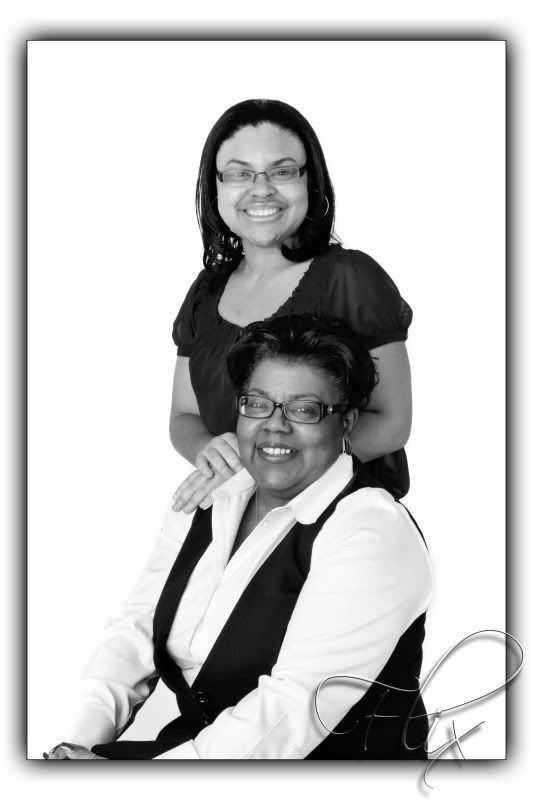 I've also known Alexis for years, since we were in High school. I had a blast with her family as well. Her mom, aunt, and grandma were 3 of the sweetest women ever.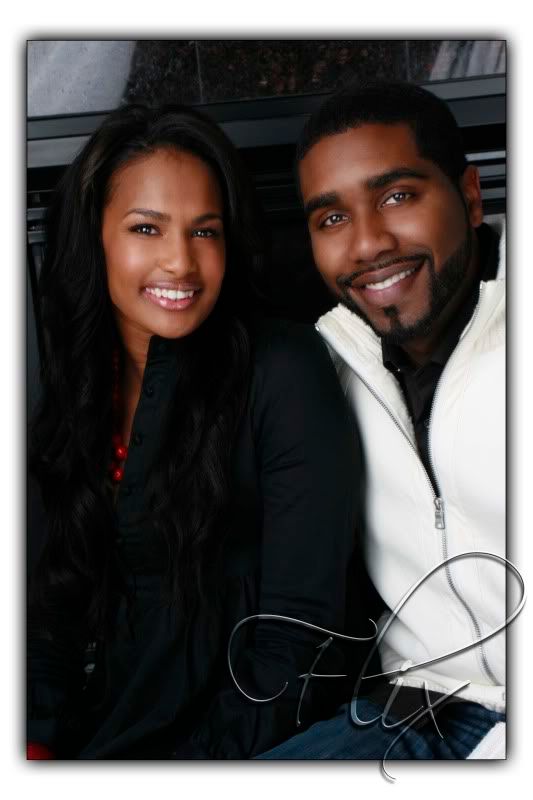 Come to think about it I've known J'hanna for a long time too. Her and Nate got married last year. They make such a cute couple. It wasn't really hard to see why once I met the rest of Nate's family. Tons of great people and cute kids.

Of course there was my family who will never let me show up to a family function without taking at least 1 picture….gotta love em.